Planning a Holiday Party?
Like us on Facebook for a chance to
Win a Bounce for Super Bowl Sunday
We can help you entertain for every occasion.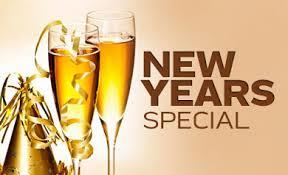 Any Holiday can provide a great opportunity to celebrate with family and friends.
A Child's Joy has seasonal and Holiday themed ideas that can help you create the perfect party.
Give the kids something to do outside while the grown ups get to spread New Year's cheer!
---


Here are some of the unique ideas we have been entertaining Arizona kids with for over 25 years.
They say that imitation is the sincerest form of flattery. So we are very flattered that the
newcomers and copy cats continue to try to duplicate what we do.
If you want the original, you've found us!
We have been innovating Children's Entertainment and growing our business since 1990...
We must be doing something right!

Like us on Facebook for a chance to
Win a Free Santa Visit

Prices valid through December 31, 2018
Join our Birthday Club and receive special member discounts!
Membership in the Birthday Club is always free and there is no minimum membership commitment, you may cancel at any time.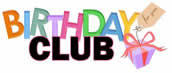 ---
Here's what some of our customers have recently had to say about us:
---

Shannon P. 03/05/15
I was happy to find that you had the Teenage Mutant Ninja Turtle bounce house that my 6 year-old really wanted for his birthday party. Also, the gentleman who came to set up the bounce house was very friendly, professional, and made sure I knew what to do in case of an emergency.
---

Donna B. 02/26/15 The party was for my granddaughter who turned 4, she loved the pony. It was wonderful. Also your staff was very professional and nice, good with the kids and watched out for their safety. If I had the money I would do it again. Thank you for making this big day a special one, and thank you for the great customer service.