Party Ideas
Party Planning Ideas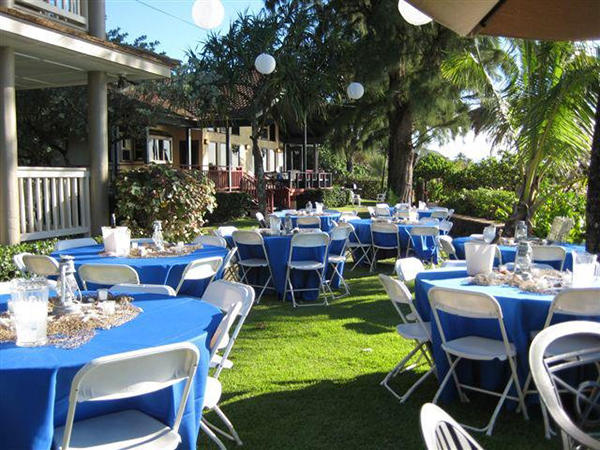 Planning for your child's Birthday party can be a fun experience.

We offer so many items at A Child's Joy that we thought we'd break some of the basic ones into a few categories to get you started on the right path.

While you may have a wide range of ages attending your party you probably want to begin by thinking about the age of your Birthday child and their special friends as your primary audience.

You can always add something fun for the "big kids" or the "little ones" as the case may be.

Although most of what we offer appleals broadly to both boys and girls, the particular theme you've chosen should drive you to compliment it with something appropriate from amoung our choices.

Historically, most of the inflatables available were focused on male dominated themes. As parents of a daughter ourselves, we at A Child's Joy have worked hard to build an inventory of fun items and themes that girls love.

A few things to keep in mind as you browse:

We offer many bounce houses and Bounce/Slide Combos with a Basketball Hoop that kids really like.

A supersized Bounce House can hold more kids at a time.
Water Slides are almost a necessity in warmer months but can be rented as a dry slide when its colder.
You can also take a look at our Inflatable Games page to checkout some really cool ideas for teens and elementary age kids.
Don't forget about a Dunk Tank, Slip n Slide or Water Slides when it's hot out.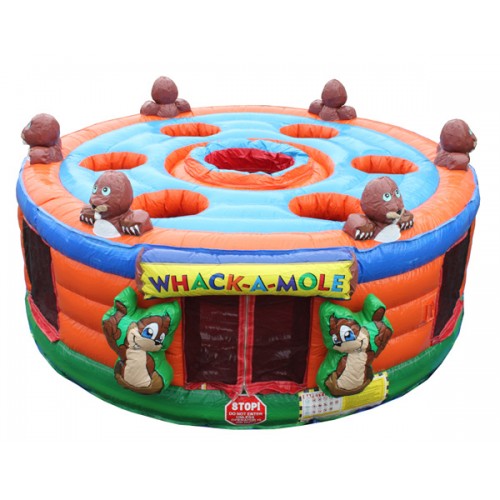 Party Ideas for Toddlers

Party Ideas for Teens

Party Ideas for Girls

Party Ideas for Boys
Planning a party for you child doesn't have to be a difficult. We are here to help, just give us a call. We'd love to share what we've learned from our 29 years of party planning experience and a few things we learned from our own kids along the way.
Call us now at:
602-820-8030
Call or email us with any Questions. Be sure to leave an email address & phone number or we can't reply.