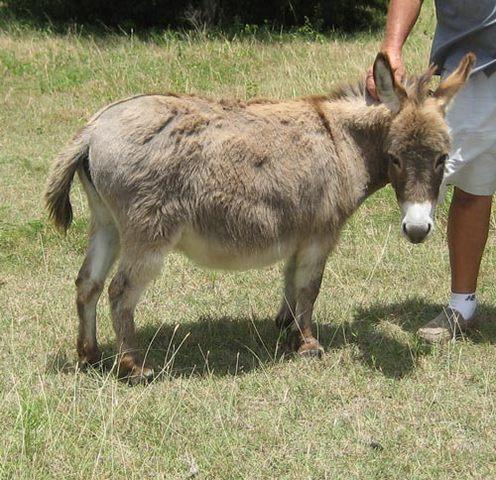 Zoom Bomb Donkey Visit
Setup Area: Zoom Platform




$45 Zoom Bomb Donkey Visit
Our cute miniature Sicilian Donkey named April can join your Zoom meeting. .
She is a great addition to any kind of virtual event. We offer a ten minute virtual appearance for $45.
Imagine the fun as your group slowly becomes aware that your newest employee has joined the meeting

Your coworkers will get a "kick" out of the newest member to your team.

These times are tough on everyone so why not lighten the atmosphere with a little fun, we all deserve a little laugh!
Cinco de Mayo is coming up and she's most popular at Holiday time so be sure to invite her now.
She can appear in costume for an extra fee. With a little advance planning we can arrange to outfit her in your company hat or t-shirt.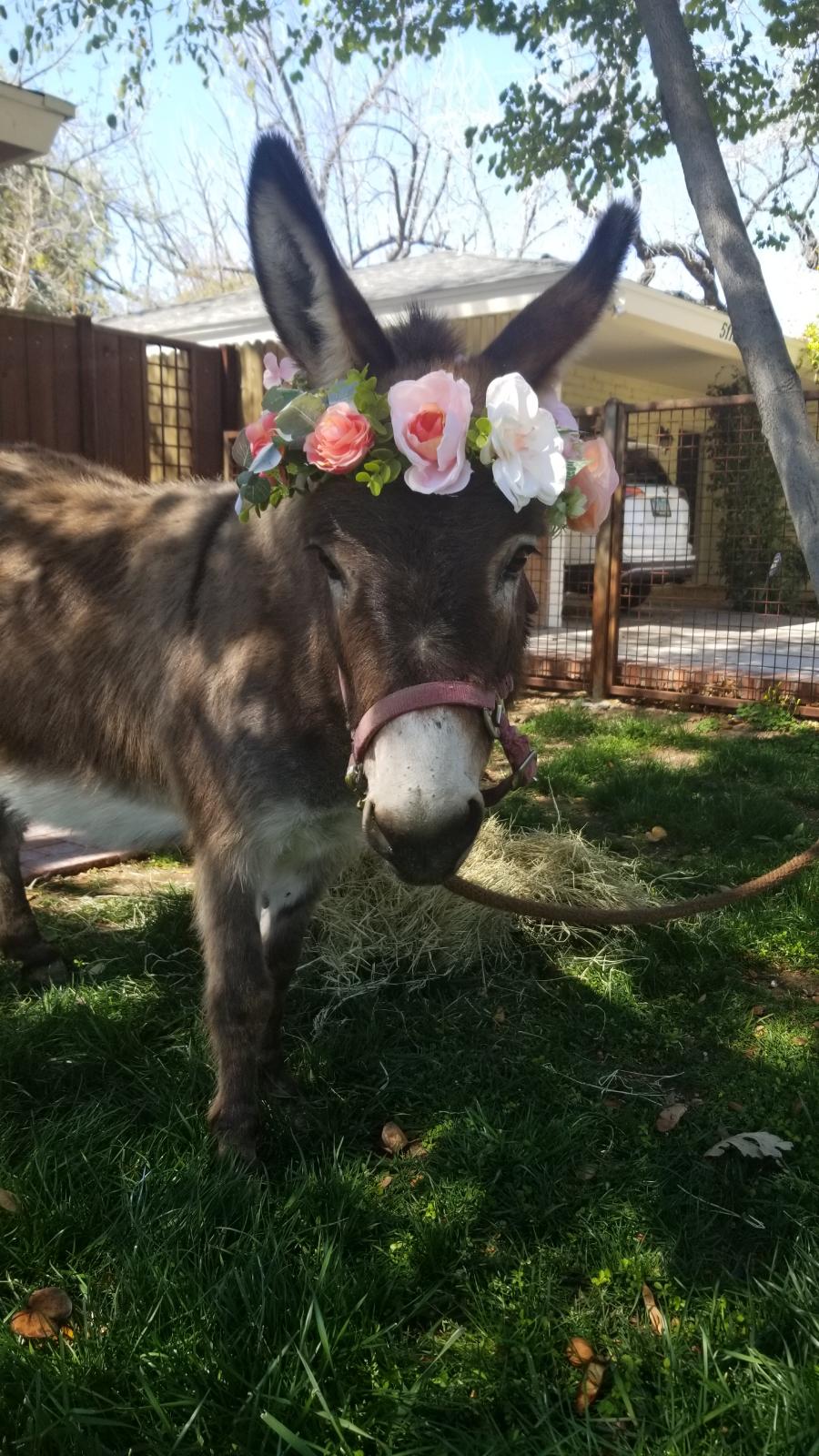 April is also available in person for:
Cinco de Mayo
Easter Pageants
Palm Sunday
Christmas
Living Nativities
Add him to your Petting Zoo at a discounted rate.
Call or email us with any Questions. Be sure to leave an email address & phone number or we can't reply.